miniSIPServer on Deepin 15.11
miniSIPServer on Deepin 15.11
Deepin is a very popular Linux distributor system in China market. It is very beautiful and easy to use. More and more software have been migrated to this system in China. As we know it is based on Debian system, we think it should be no problem to run miniSIPServer on it directly.
And it is true! Follow the online document, we can install and run miniSIPServer as same as what we do in Debian system.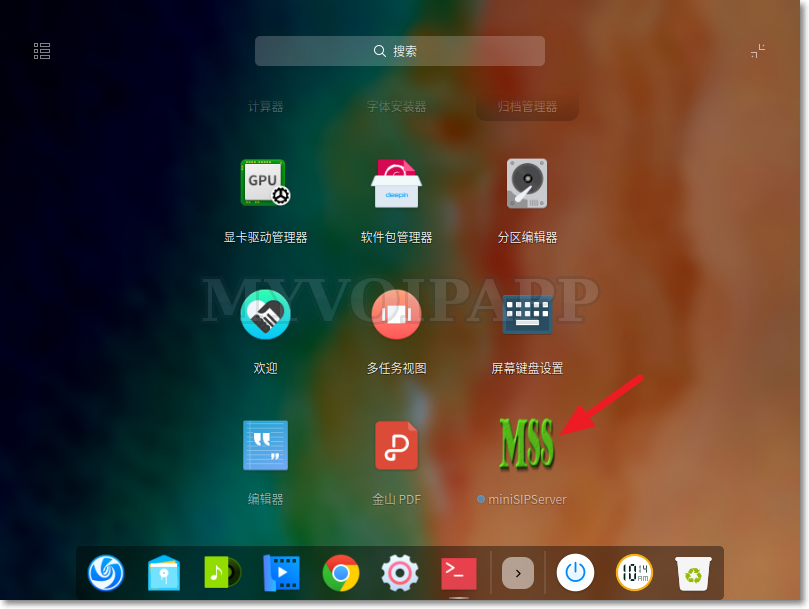 Yes, this system is very beautiful. After install miniSIPServer, you can find it in its software market.
And it is very easy to run miniSIPServer.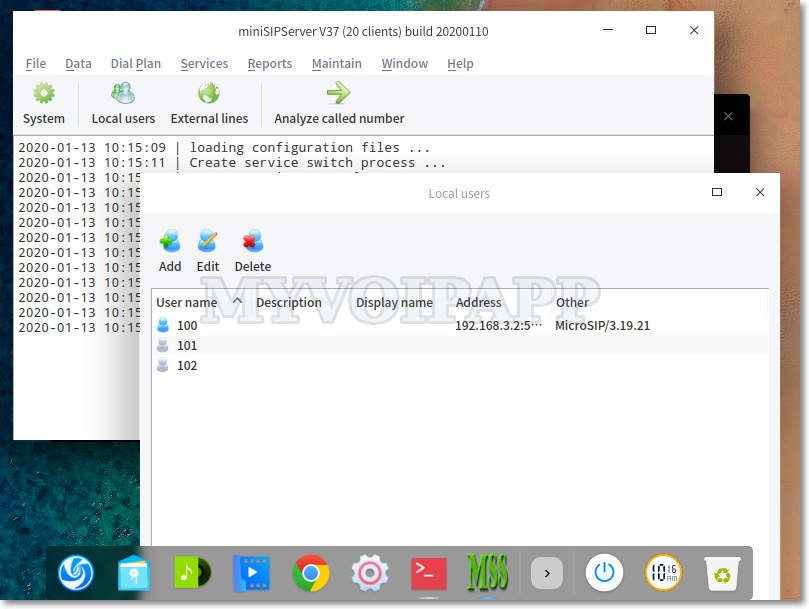 Please enjoy it!